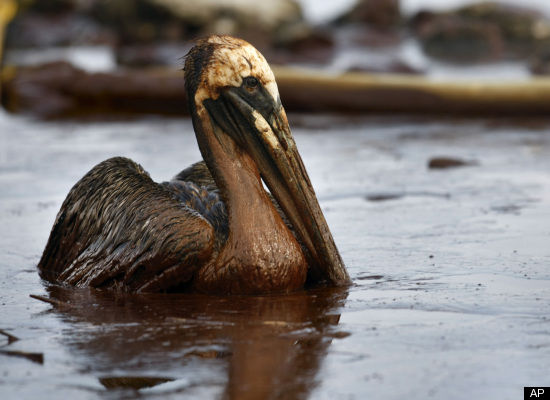 Craft Hope
project 8 is an important one, and an EASY one. The beneficiaries don't have preferences for colors, they don't care if your cutting or stitching is a little wonky, and you will literally be saving their lives.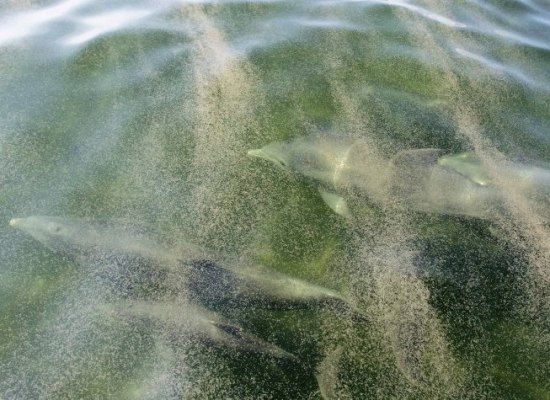 Countless animals have died, countless more are suffering. Rescuers are working as fast as they can to try to salvage some life amid this devastation, but they need help.
Craft Hope is gathering wash rags to help
The Institute for Marine Mammal Studies
, the
Audubon Nature Institute
, and the
Mississippi Sandhill Crane National Wildlife Refuge
. They need washcloth and dish cloth size pieces. They can be as simple as knit fabric cut into squares and rectangles, or cotton, flannel, terry with finished edges. You could also knit or crochet cotton rags. This is a great project to get your kids involved with.
Check out
Craft Hope
for all the details on exactly what they need and where to send it. Use that ugly cotton fabric you picked up at a garage sale or inherited from Aunt Sally. The animals won't mind.
(Images courtesy of Huffington Post)